Welcome to

We operate the
Apache-Sitgreaves Observatory
in Overgaard, Arizona
Dedicated to educational outreach and public observing of the Universe using the largest public observing telescope in the Southwest. Click on 'Ta' for details for your Totally Awesome Observing Adventure.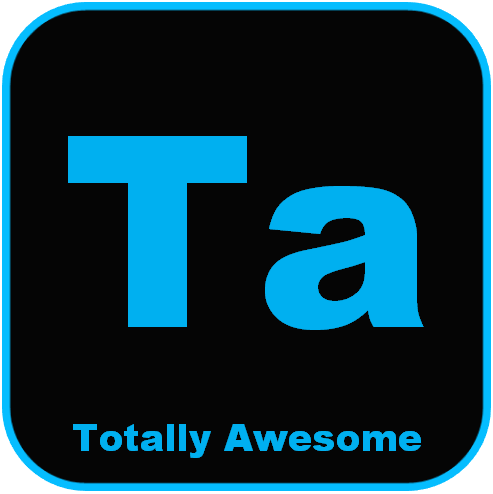 We also offer critical products you need for visual observing and digital imaging.
If you, or someone you know, is interested in telescopes please check out our sale on Nebula Filters for visual observing by clicking on 'Vo'. These filters are cost effective options getting great reviews.
For International purchases, please contact us by email for additional details for your order.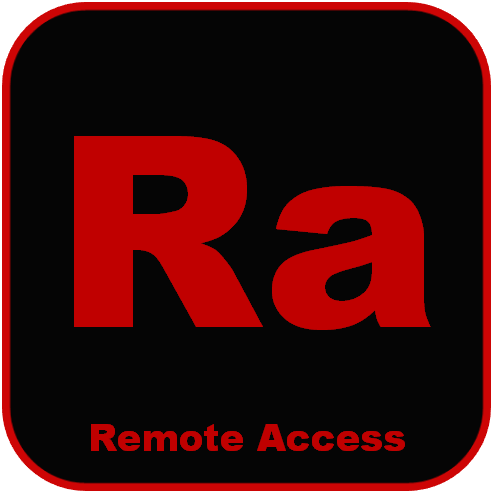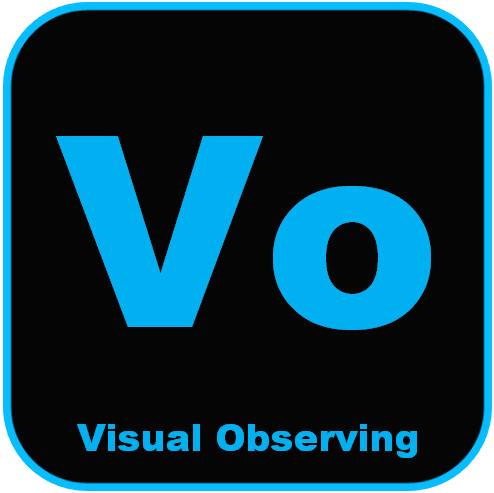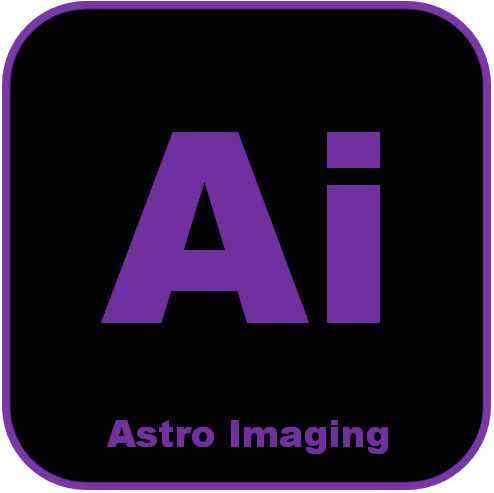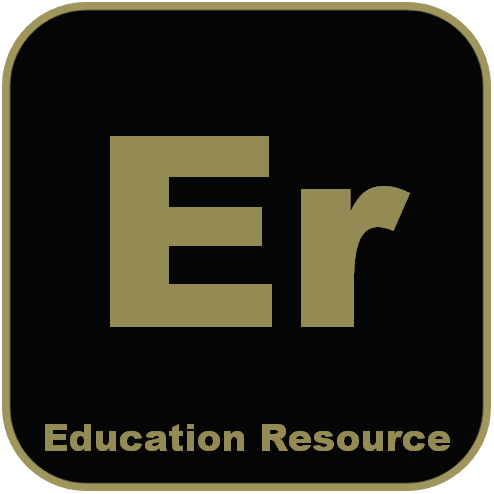 _____________________________________________________________________