Welcome to
Apache-Sitgreaves Observatory
in Overgaard, Arizona
The Observatory is open on select nights only.
To view the EVENT CALENDAR of The Observatory, click on 'Ta'.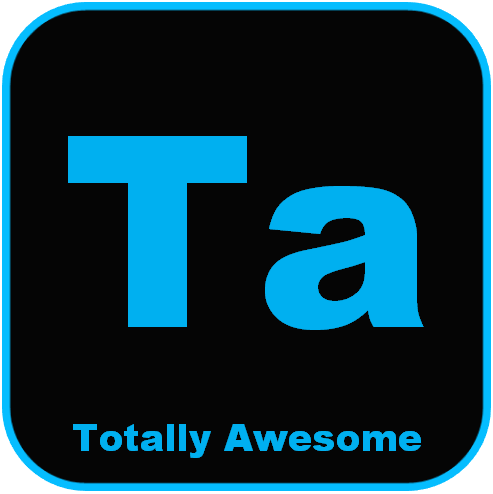 Dedicated to educational outreach and public observing of the Universe. We introduce astronomy and the wonders of the Universe to everyone who visits, using the largest public observing telescope in Arizona! Even if you have been in astronomy for years - looking through such a large telescope under such dark skies is like seeing -everything- for the first time. For those new to astronomy and viewing - "Wow..." is an understatement..
Information on becoming a 'Friends of the Observatory' member. It is as easy as visiting The Observatory.
We also offer critical products you need for visual observing and digital imaging.
For International purchases, please contact us by email for additional details for your order.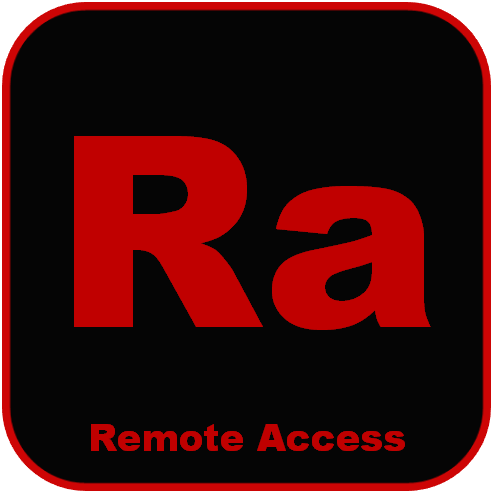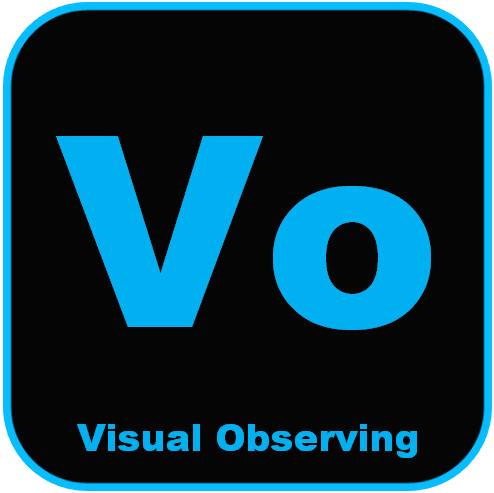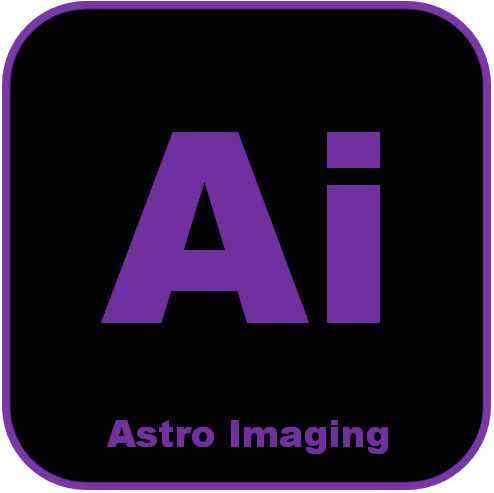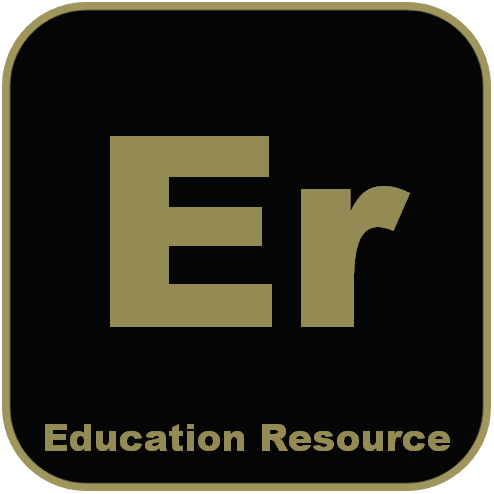 _____________________________________________________________________