At
Apache-Sitgreaves Observatory
in Overgaard, Arizona
- we offer -
Informative and Entertaining Evenings Under The Stars.
If there is a school classroom or scout troop you would like to sponsor an exciting trip to The Apache-Sitgreaves Observatory, email us for discount details.
And, if you have a group of ten or more and don't see an event on the calendar, call for availability to set one up for you.
Click the Event Calendar for Upcoming Events and Purchasing Tickets.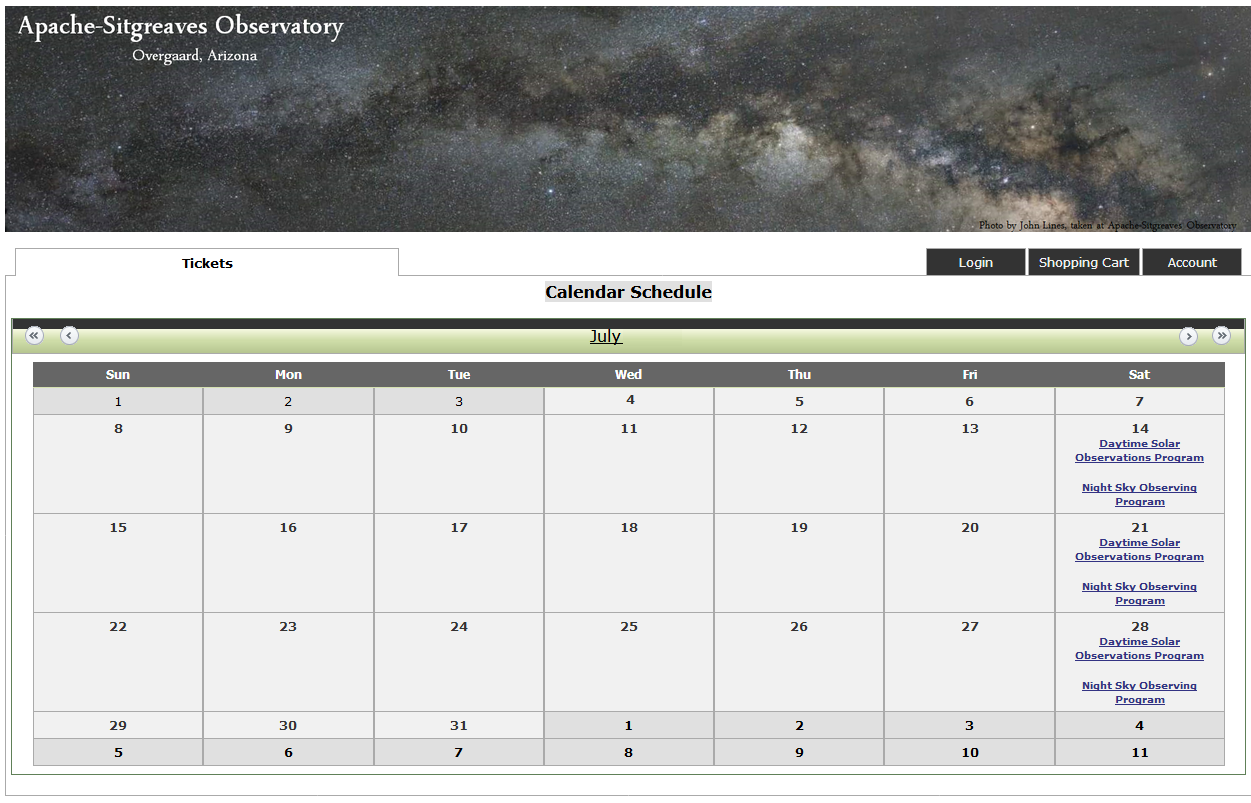 Please note; Using Google Maps or other Maps Apps for directions will not be correct. Click on the map, for turn-by-turn directions, to one of the best night-time experiences.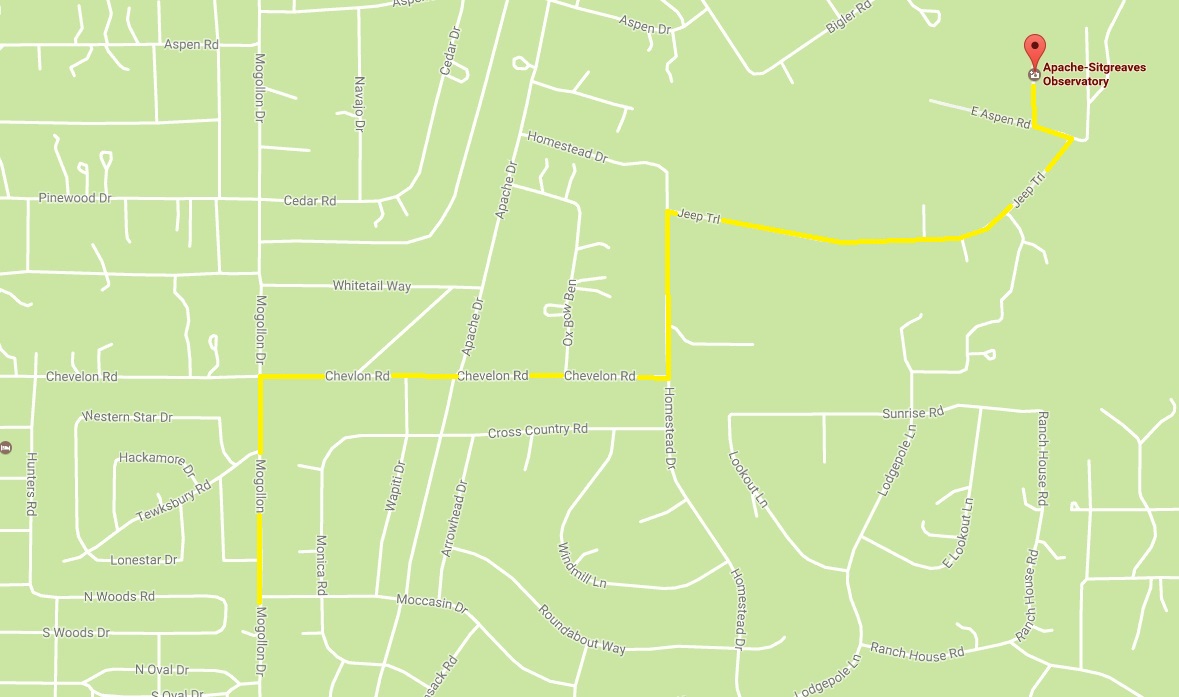 The Observatory is open on select nights only.
Please respect the privacy of The Observatory and those who may be present during off-hours.
See The Future For
Apache-Sitgreaves Observatory
The Phase II Facility
Please join us at our programs and be a part of our expansion project. Phase II is the next step for us.
Purchase tickets, have an awesome evening under the stars, and your names will be on the inside wall of the new facility showing - you support our public out-reach and enjoyment of The Universe.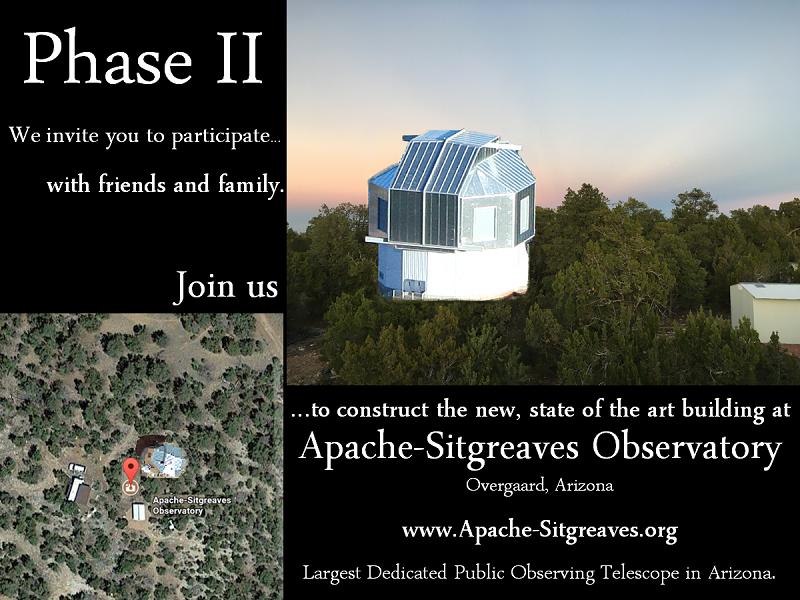 Click on the pictures of our
Informative and Entertaining Evenings Under The Stars.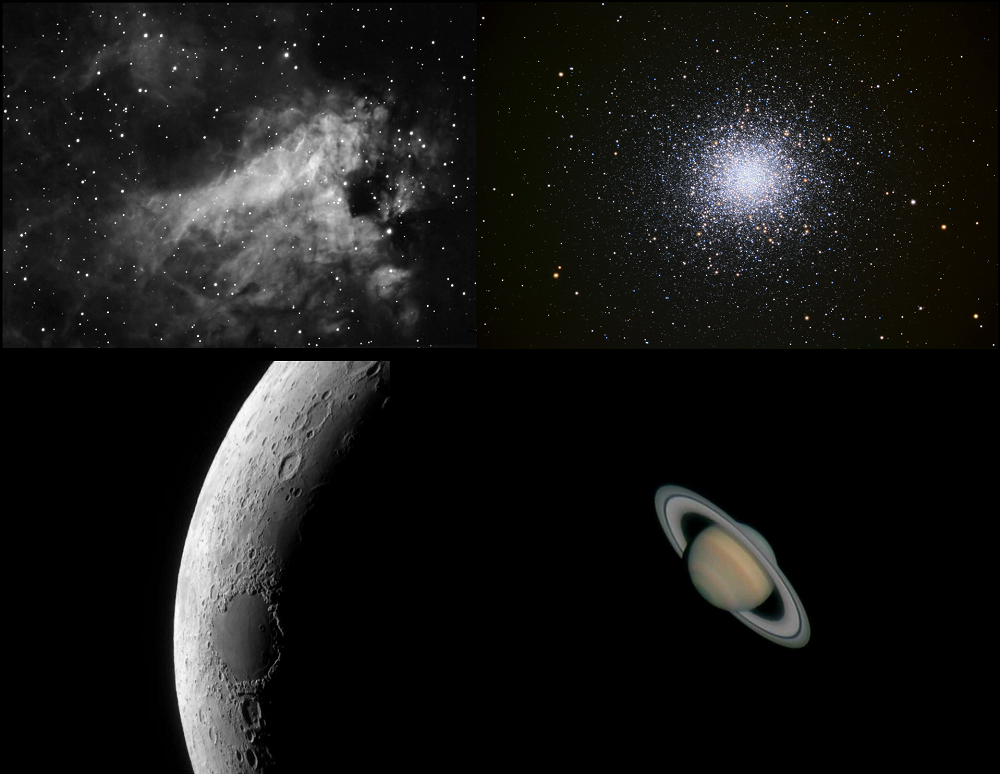 ×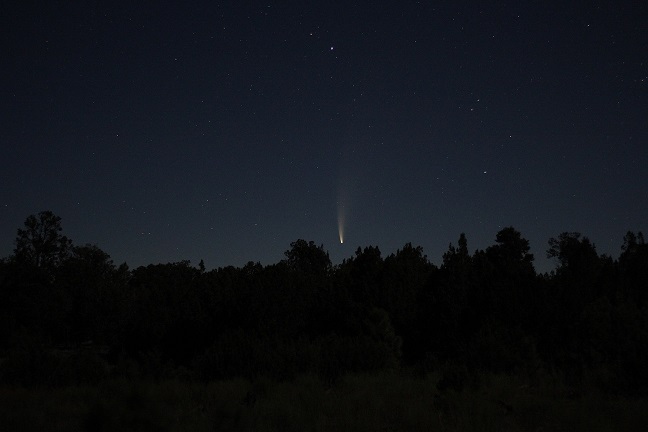 ×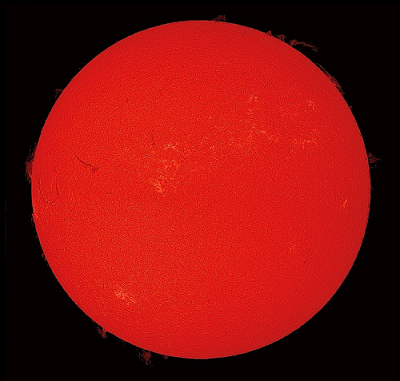 ×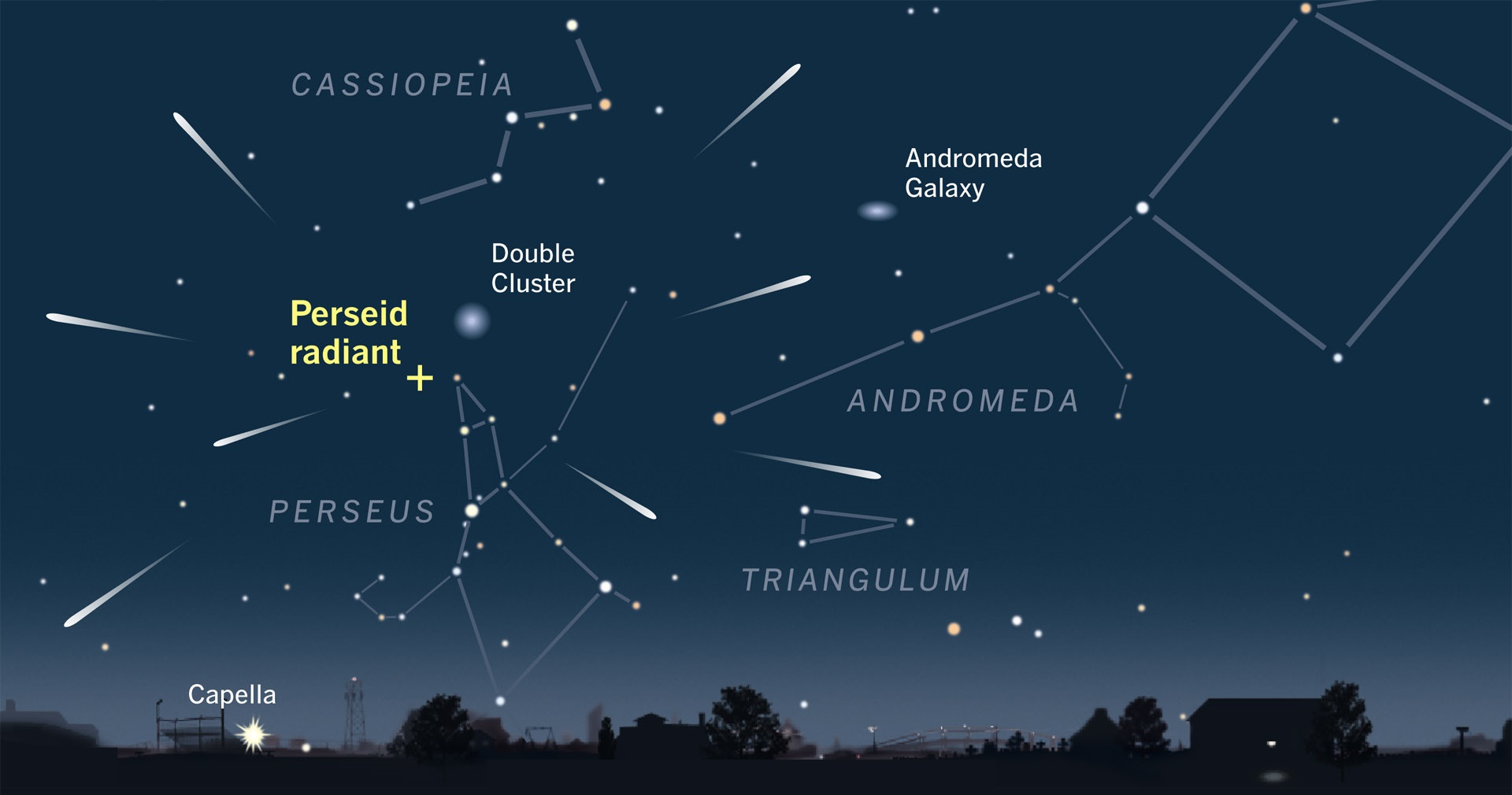 ×
Viewing the grandeur of The Universe - is Amazing.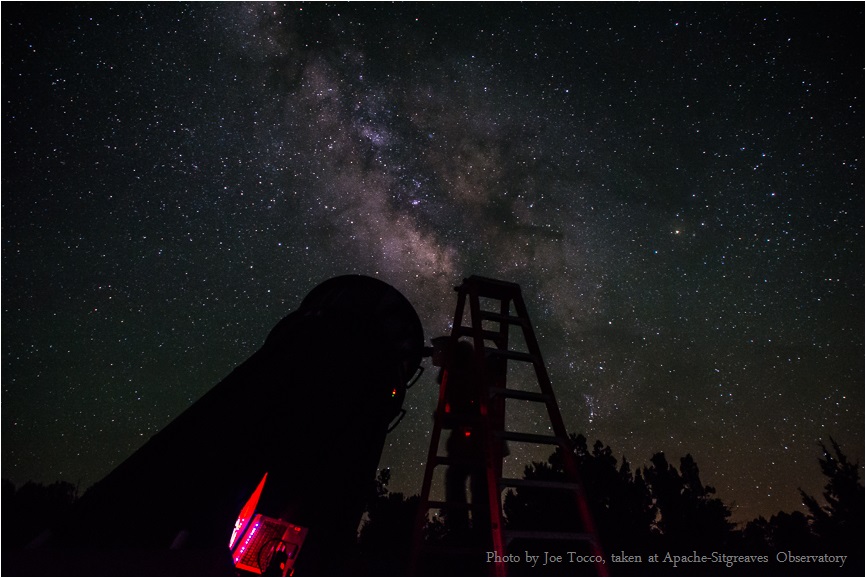 Apache-Sitgreaves Research Center, Inc. is an independent astronomy research institution operating the Apache-Sitgreaves Observatory located in Overgaard, Arizona.
The Apache-Sitgreaves Observatory in Overgaard, AZ borders the Apache-Sitgreaves National Forest and with a Meter-Class telescope (36-inch, 0.914 meters diameter) at our World-Class observing site (skies measured to be darker than Lowell, Kitt Peak or Mt. Lemmon) we offer some of the best astronomy viewing. If using the Southwest's LARGEST dedicated public telescope - 36-inch telescope aperture - wasn't enough, there is an 8-inch diameter Schmidt-Cassegrain telescope bolted to the side of the 36-inch telescope and a 60mm refractor too! Astronomy is fun for all ages...an awesome experience here at The Observatory!
Check us out on Facebook and Twitter.

More info;
Apache-Sitgreaves Observatory has the largest public viewing telescope in Arizona.
From Phoenix your drive time will be a little over two hours to visit us in Overgaard.
We are at nearly 7000 feet elevation so having a warm coat is advisable as night time temperatures can be considerable cooler than at lower elevations.
Night programs start in early evening and accommodate varying size groups of people. We can accommodate larger groups for special purposes, or, your smaller group for your personal family fun (call for more information).
The program start times vary throughout the year, at 7pm, 8pm or 9pm depending on the program.
With low levels of illumination, step-ladders, and a duration of 1.5 to 3 hours depending on the program, these programs are not suitable for young children and may not be for those with mobility issues. This program requires moderate physical agility and ability to ascend/descend 3 - 5 steps on a step ladder. The Apache-Sitgreaves Observatory area is NOT wheelchair accessible.
Trained service dogs are permitted, but otherwise no pets are allowed at Apache-Sitgreaves Observatory.
Please consider joining the Friends Of The Apache-Sitgreaves Observatory member group which provides much needed funds to carry on the public outreach and science-based, informative programs The Observatory provides.
If you are local to the Heber-Overgaard area, please consider becoming a member of the Heber-Overgaard Astronomy Club, where membership has its privileges with member-only nights at The Observatory.